We are BEAUTY ACTIVE. Our company has been established to meet the demand for premium certified solutions and preparations in aesthetic medicine, dermatology and orthopaedics.
With our experience in medical practice, we want to become the one-stop shop for fast and dependable deliveries of preparations to medical and healthcare facilities.
That's why we take a comprehensive approach to distribution. Therefore our services include not only the physical delivery of products, but also advice if necessary.
Our company is centrally located in Prague to be able to serve clients anywhere in the Central Europe: Czech Republic, Slovakia, Hungary, Germany.
We strive to become a long-term partner to medical professionals, health centers and medical facilities. This is to say, that we will be glad if you use our services as well.
Your Beauty Active team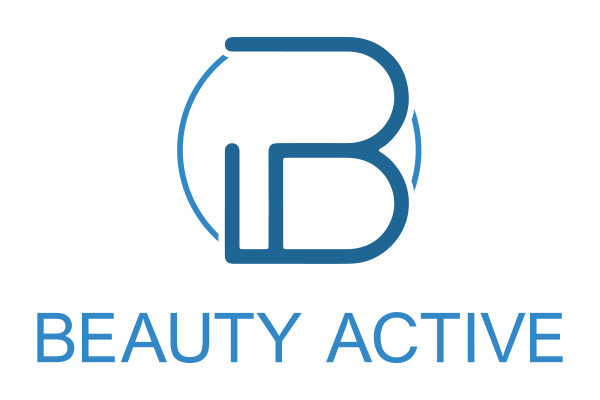 With our dependability and perfect services, we help our customers on their way to long-term growth.
ABOUT BEAUTY ACTIVE
BEAUTY ACTIVE is a wholesaler of aesthetic, dermatologic and orthopedic products. We distribute established and original premium brands and products in four countries in the Central European region. 
Our large product portfolio represents a strict selection of the best certified goods by premium international manufacturers.
Our presence in several European countries and a large purchasing power allows us to offer even the most exclusive products at very competitive prices.
BEAUTY ACTIVE aims to become the leading distributor of authentic aesthetic, orthopedic and dermatological preparations to the long-term satisfaction of our customers. In short, we wish to help our customers grow their businesses through our comprehensive services, and the high quality and affordable prices of our products.
BEAUTY ACTIVE
We are a dynamic team of people with professional experience in medicine, the aesthetic industry and logistics. We process our customers' requests professionally and individually in order to establish long-term close relationships with our customers.